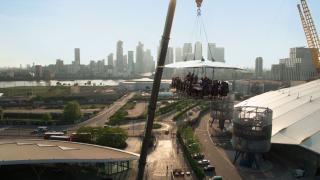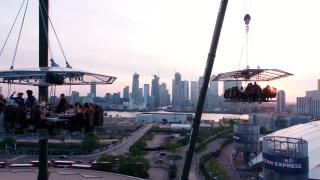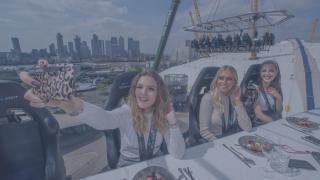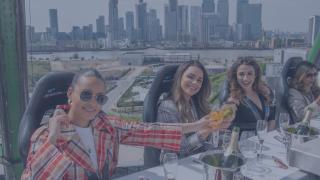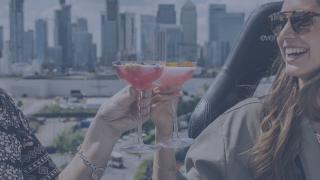 London in the Sky 2023 is postponed.
We are very sad to announce that we are pushing back our London in the Sky dates and unfortunately will no longer be running an event this summer.
We have received some medical and family news that affects our event owner, and we have taken the decision that our priority is on their well-being at this time - meaning running an event on our desired dates is no longer possible.
We understand that this will come as a disappointment. We were so looking forward to hosting you, but... we will be back next year, bigger and better than ever.
Enjoy the rest of your summer, and we'll see you in the sky soon.
Be sure to sign up to our newsletter to be the first to hear of next year's dates.